Understanding Hybrids, Plug-in Hybrids, and Electric Vehicles: Key Differences Unveiled
Understanding Hybrids, Plug-in Hybrids, and Electric Vehicles: Key Differences Unveiled
Hybrid, Plug-in Hybrid, and Electric Vehicles (EVs) are all varied vehicle types relying (more or less) on electrical power for motion, yet they differ on how much electricity they use and how that electricity is generated.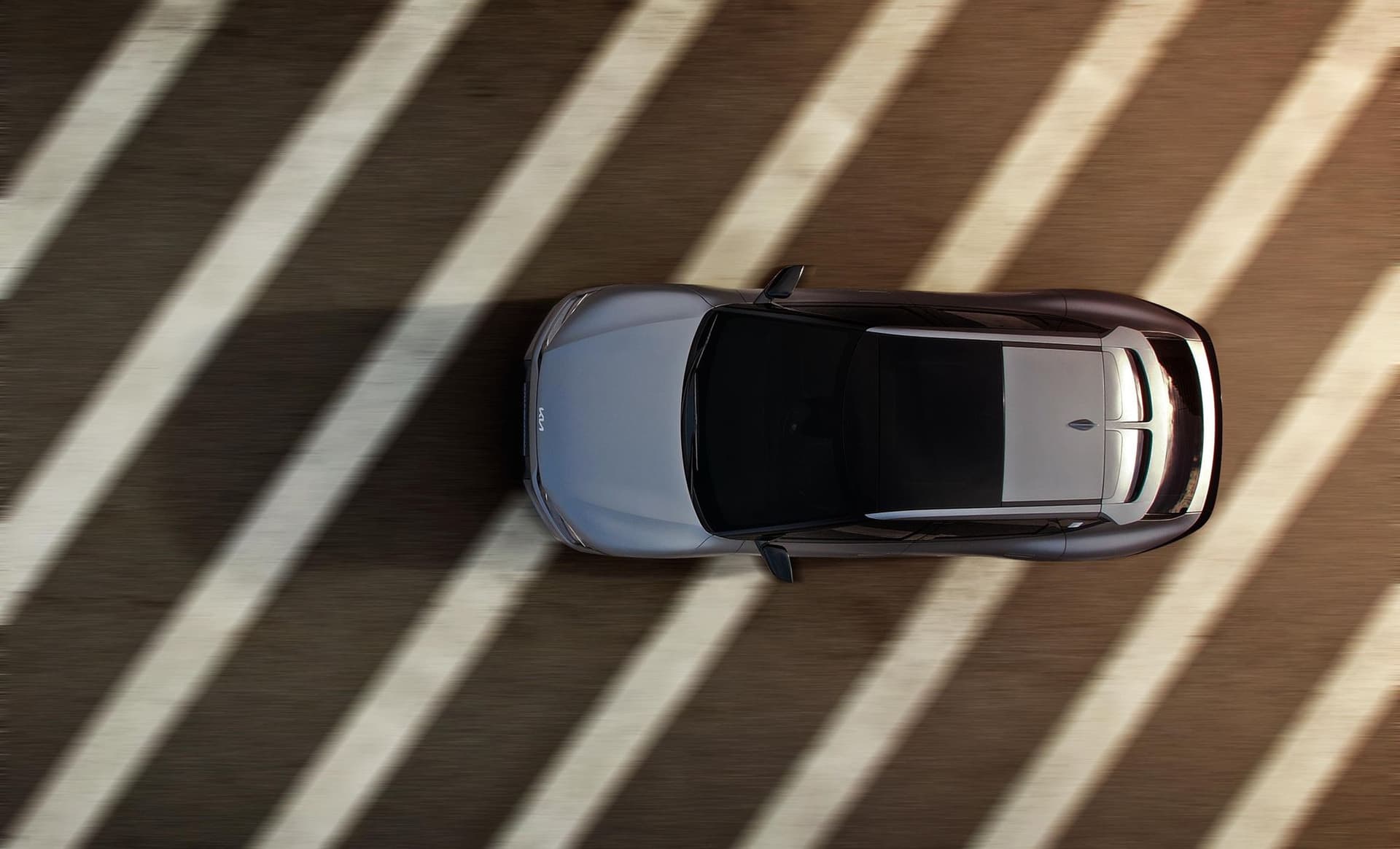 Table of contents
Mild Hybrid Vehicles
Mild Hybrid Vehicles, or just Hybrids are gas cars with a minor addition of electric propulsion. They are powered by a gasoline engine with the ability to add some electrical power. It improves fuel efficiency compared to conventional gasoline-only vehicles, but it has no match to PHEVs or EVs. The small electric motor provides additional power to the engine, reducing the amount of fuel needed to power the vehicle. Hybrid vehicles are not actually getting electricity from the grid. Since their batteries are very small, Hybrids are charged through regenerative braking and the gasoline engine.
Plug-in Hybrid Vehicles (PHEVs)
PHEVs are similar to hybrid vehicles but with the added ability to plug in and charge their batteries from an external source. Their batteries are considerably larger but still have no match to EVs. This allows for longer periods of electric-only driving, which can be more fuel-efficient and environmentally friendly than using a gasoline engine or mild hybrid. With a plug-in hybrid, you can determine when you want to use electricity and when gas. The most efficient use of a PHEV is to use electricity while driving in the city and use gas at higher speeds on highways.
Electric Vehicles (EVs)
EVs represent the pinnacle of electric mobility. They're 100% electric, have no gasoline engine, and must be plugged in to charge their batteries. EVs have a larger battery than both hybrid and plug-in hybrid vehicles, allowing them to drive longer distances solely on electric power. They are also more environmentally friendly than traditional gasoline-powered vehicles, as they emit no tailpipe emissions.
In summary, all three types of vehicles use electricity for motion. Hybrid vehicles use both an electric motor and a gasoline engine, plug-in hybrids can be charged from an external source and have a larger battery, while electric vehicles have no gasoline engine and have 0 tailpipe emissions.
Key Differences:
Power Source: Hybrids primarily rely on an internal combustion engine, supplemented by a small electric motor. PHEVs use both an internal combustion engine and an electric motor, while EVs solely rely on electric motors.
Charging: Hybrids use a small amount of electricity that is charged through the vehicle's operation. PHEVs have a larger battery that can be charged by plugging into an external power source. EVs are charged at public charging stations, home chargers, or even a regular outlet.
Electric-Only Range: Hybrids have limited electric-only capabilities and cannot operate solely on electric power. PHEVs have a longer electric-only range compared to hybrids, allowing them to run on electric power for 20-30 miles depending on the vehicle. EVs operate solely on electric power and have a range of 250 miles on average.
Emissions: Hybrids emit some level of greenhouse gases due to the presence of an internal combustion engine. PHEVs emit fewer emissions than hybrids, especially during electric-only operations. EVs produce zero tailpipe emissions, offering a completely clean and environmentally friendly mode of transportation.
Consider your driving habits, daily commuting distance, access to charging infrastructure, and environmental concerns when deciding between a hybrid, plug-in hybrid, or electric vehicle. Each option has its advantages and considerations, so choose the one that best fits your needs and aligns with your sustainability goals.
Thinking of getting an EV? Explore various models on our EV listing platform. Need an EV home charger? Get a quick quote with our survey today.
Subscribe for more EV news
Get our free, 5 min weekly newsletter. Read by 600+ people curious about Electric Vehicles