Find your electric car with ease
With over 100 electric models in the U.S. today, there's an EV for every lifestyle and budget.

Let us help you find the best electric cars available for sale near you.
Scroll our current EV inventory
Ask a question to get started
This chatbot has been trained to answer questions about electric vehicles.
What's the average range on an EV?
Lectrium featured ELECTRIC CARS
EV of the week:
Ford Mustang Mach-E
Ford is the second best selling EV make in the US. Keeping many of the same standard Mustang features, the Mach-E offers an electric version of this iconic ride with customizable driving experience and incredible performance.
Why LeVEL 2 cHarging?
Faster charging from home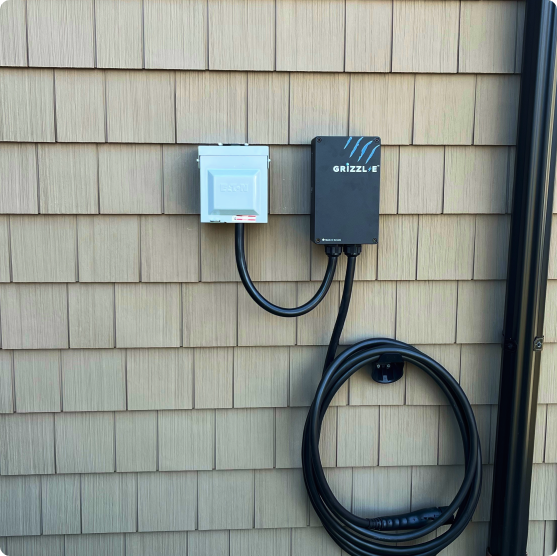 Charging your electric vehicle from home is much faster using a Level 2 charger. Level 2 chargers add more than 30 miles of range per hour and require installation. You can find a trusted, certified electrician to handle this job with Lectrium.

Learn more about the benefits of Level 2 charging here.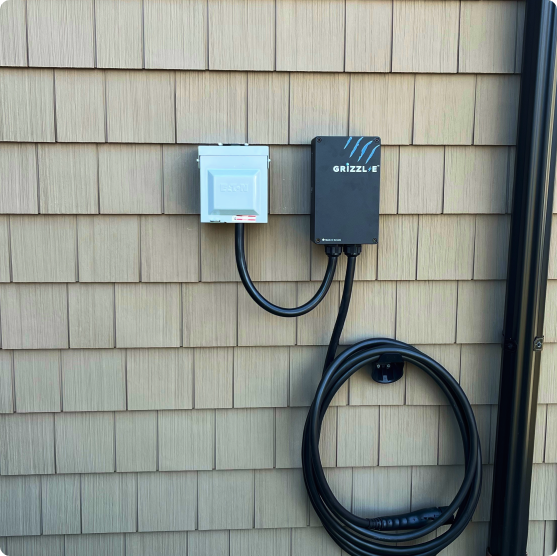 Join thE Electric-ready community
Subscribe for EV news and get access to better deals
Get our free, 5 min weekly newsletter. Read by 2,000+ people curious about Electric Vehicles