Cash, EV lease or EV loan? Most cost-effective way to drive an EV
Cash, EV lease or EV loan? Most cost-effective way to drive an EV
Many consumers are currently asking: How much will my monthly payment be on an EV lease or EV loan? Maximizing available state and government incentives is a real part of this equation, and it looks like leasing a new EV has its advantages.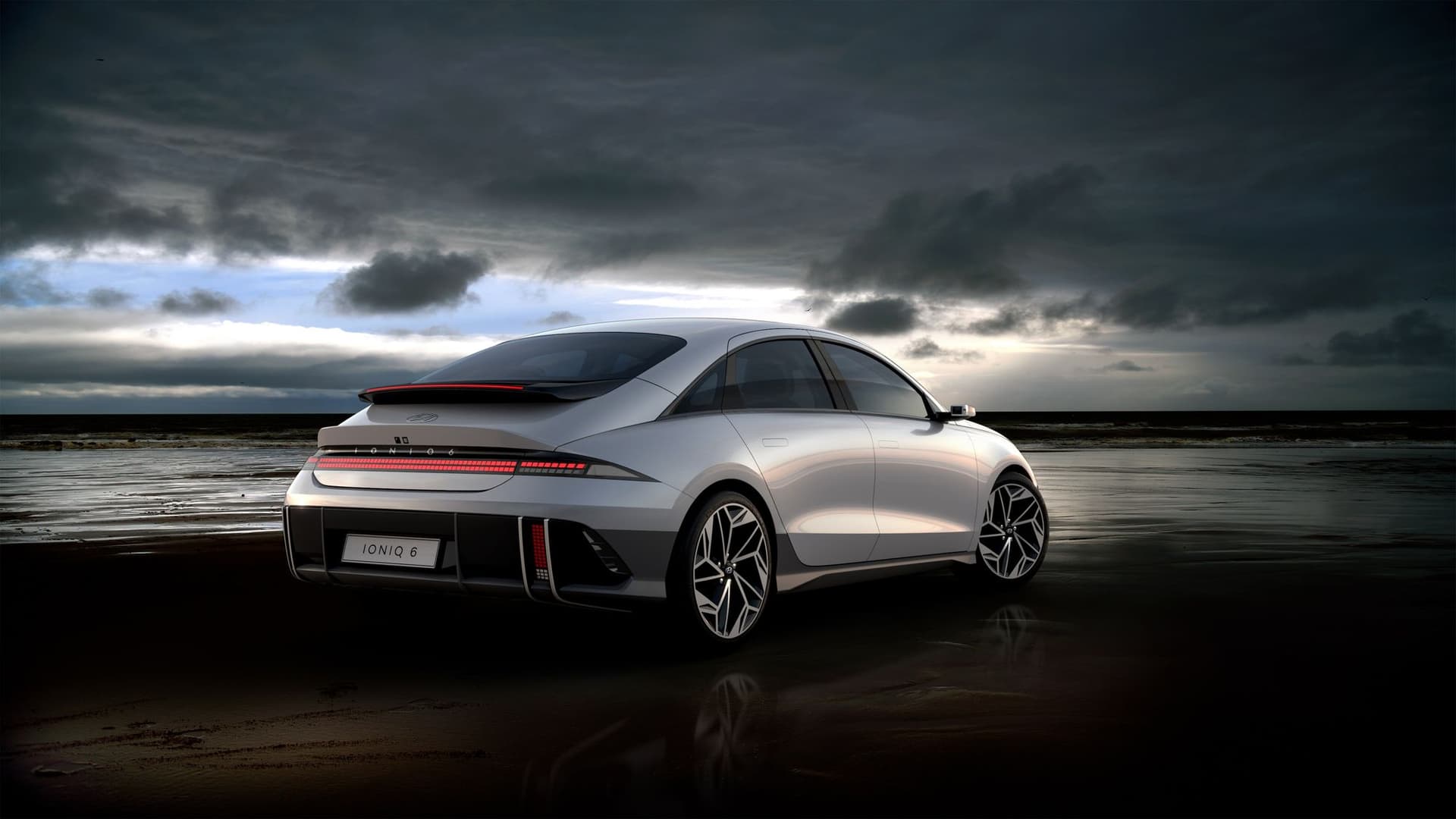 Does how I pay for my EV (cash, EV lease or EV loan) affect my eligibility for federal tax incentives?
TLDR when buying an EV with cash or loan; No, only approved EVs made or assembled in North America that meet battery requirements qualify for the full tax credit. Check out a list of qualifying EVs and PHEVs here.
However, when leasing an EV, there is a very important distinction: When establishing the tax credit, US Congress classified leased EVs as "commercial" vehicles. Commercial vehicles are exempt from the North American manufacturing and battery sourcing requirements. This means way more EVs qualify for the $7,500 credit when you are looking to lease. Therefore, if you're looking for ways to benefit from federal tax incentives, an EV lease could be your best option.
In a leasing transaction, technically a car dealership or a finance company buys and retains ownership of the vehicle. This allows the car dealership or finance company to receive the tax credit and retain ownership of the vehicle.
How do monthly payments on leased EVs compare to financed EVs?
Monthly payments on leased EVs are much lower than financed EVs. Naturally this is the case, since financed EVs are technically owned by the buyer, and the principal is paid down in addition to the interest. However, average EV lease payments have declined more rapidly than average EV financed payments. J.D. Power found that the monthly ownership cost of a leased EV for three years has declined by $403 since the introduction of the Inflation Reduction Act, while the average EV purchase financed for five years has declined by just $118 over the same period. Let's take a look at a couple examples.
Tesla is showing the below for a Model 3:
3-year EV lease with $4,999 due at signing: $414 / month
5-year financed purchase with $4,500 down: $726 / month (excluding federal tax credit)
Hyundai is showing the below for the Ioniq 6 SE:
3-year EV lease with $4,999 due at signing: $349 / month
5-year financed purchase with $4,999 down: $747 / month (with Hyundai's subsidized APR's, 2.99% in the model we are running)
Keep in mind the above examples are for the following EV models from Tesla and Hyundai:
Tesla Model 3 RWD: 272 miles of range
Hyundai Ioniq 6 SE RWD: 361 miles of range
We would have compared the Hyundai Ioniq 6 SE Standard Range, however we did not see many of these available for sale.
Where can I learn more about purchasing and owning an EV?
We have information on range, battery sizes, charging speeds, and electric models for sale on our EV Listings Pages. Make sure to consider manufacturer rebates if you are leasing an EV, as your options for receiving the $7,500 federal tax credit are much wider on an EV lease.
Lectrium also helps you find the best EV charging station for your home. Shop chargers here: https://lectrium-store.myshopify.com/collections/all
Subscribe for more EV news
Get our free, 5 min weekly newsletter. Read by 600+ people curious about Electric Vehicles