DIMO users earn $150
on their EV charger
installation
Ensure you have a full battery every morning to take on the day's adventures. Gain $150 worth of $DIMO on your installation.
By taking the survey, you agree with our Privacy Policy and Terms of Use.
Why LeVEL 2 cHarging?
Faster charging from home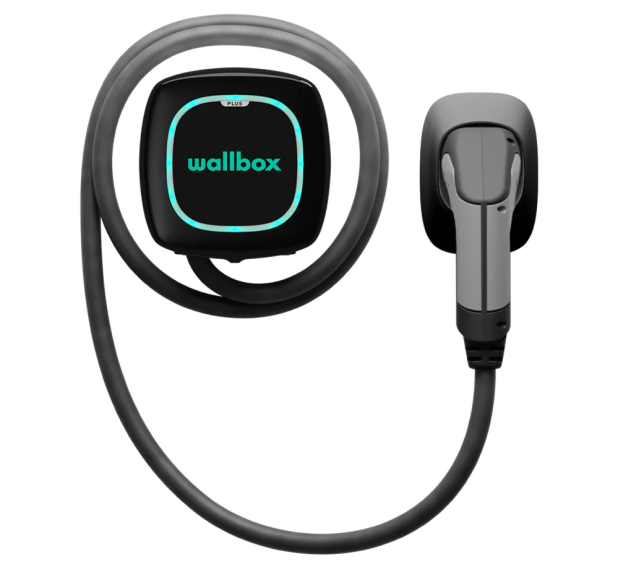 Charging your electric vehicle from home can be much faster using a Level 2 charger. A Level 2 charger installation requires to be handled by a trusted, certified electrician. You can find one through Lectrium!
If you're a DIMO user looking for a faster way to charge from home, Level 2 chargers add more than 30 miles of range per hour. Level 2 chargers also come with different amperage levels, which determines how many kilowatts (kW) your EV can receive. Learn more about the benefits of Level 2 charging here. Get your installation through Lectrium to receive $150 worth of $DIMO.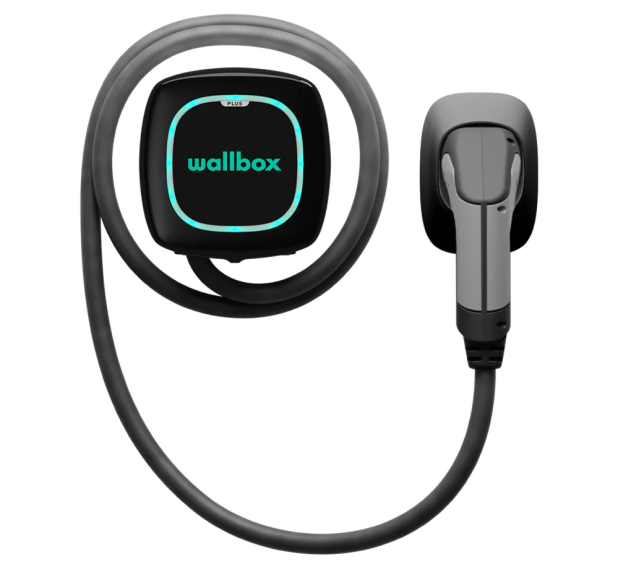 Why lectrium?
Hear from our customers
Easy, professional and a good value!
Working with Lectrium to select and install a charger for my new BMW Hybrid was a great decision. They were professional and responsive. The electricians they work with did a top job. Placed it well and cleaned up after themselves. All this and the price was very competitive.
Chris V
Great experience
Great experience. Excellent communication. Answered all our questions. Cleaned up completely after the install. Would highly recommend.
Greg Wood
Excellent service
Excellent service! Answered all my questions about purchasing a charger and made it a seamless and smooth process.
Emily Fillingham