Why should I get a Level 2 charger?
Why should I get a Level 2 charger?
So, you have purchased an electric vehicle. And now you want to get the most out of it. The installation of a Level 2 charger will give you the certainty that your EV will be fully charged every morning when you wake up.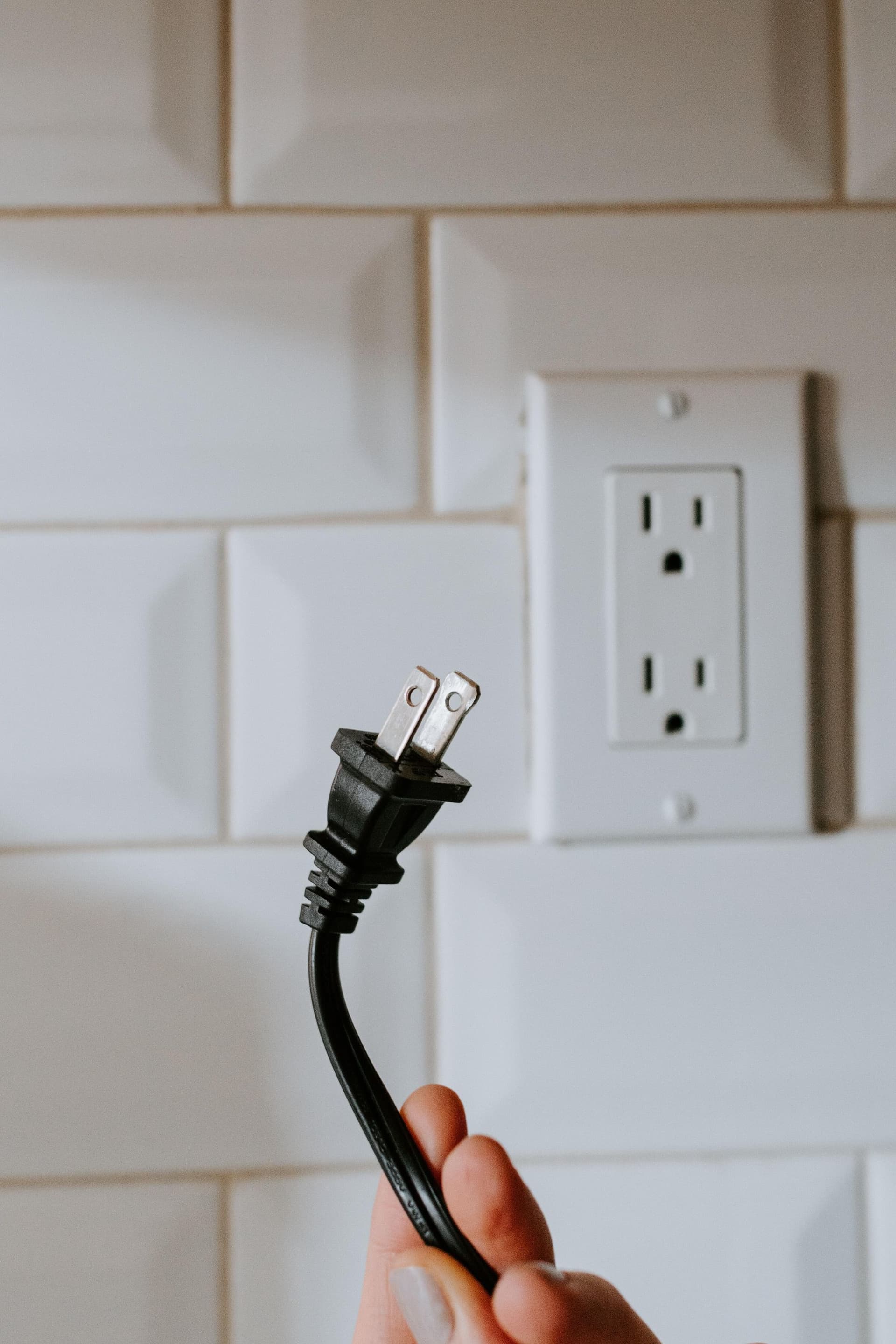 Table of contents
How do Level 1 chargers work?
Level 1 chargers are the chargers that often come with your electric vehicle. And they plug into 120-volt outlets. This is the same outlet you would plug your phone charger into. Level 1 chargers add range very slowly to your EV.
To see just how slow a Level 1 charger is compared to a Level 2 charger, check out Lectrium's EV calculator tool!
How do level 2 chargers work?
Level 2 chargers, on the other hand, will often require installation. They plug into 240-volt outlets. These are the outlets used for the typical dryer or air conditioning unit. Level 2 chargers add more than 30 miles of range per hour. For the average electric vehicle, this means it will take between 4 and 5 hours to get to full charge.
Lectrium will arrange the installation of a Level 2 charger for you in a simple and seamless way!
Which EV charger is best for me?
Selecting your EV charger is a nuanced decision. Make sure to take into consideration your EV, your home's electrical setup and your desires for charging time. Contact Lectrium for their recommendation on the best charger for you.
How can I begin using a Level 2 charger?
At Lectrium, we handle every step of the installation process. From the purchase of the charger itself to setting up the installation of a 240-volt outlet at your home with one of our certified electricians, we make the switch to Level 2 simple. To receive a quote based upon a few simple questions, fill out our survey today!
Subscribe for more EV news
Get our free, 5 min weekly newsletter. Read by 600+ people curious about Electric Vehicles