Published date: October 24, 2023
NYC is electrifying ride-sharing: New EV program
NYC is electrifying ride-sharing: New EV program
New York City has announced that it would be removing the cap on ride-sharing vehicles available from Uber, Lyft and other similar companies, as long as the cars are electric. This could position NYC as the world's frontrunner in achieving a ride-share fleet that is zero-emissions.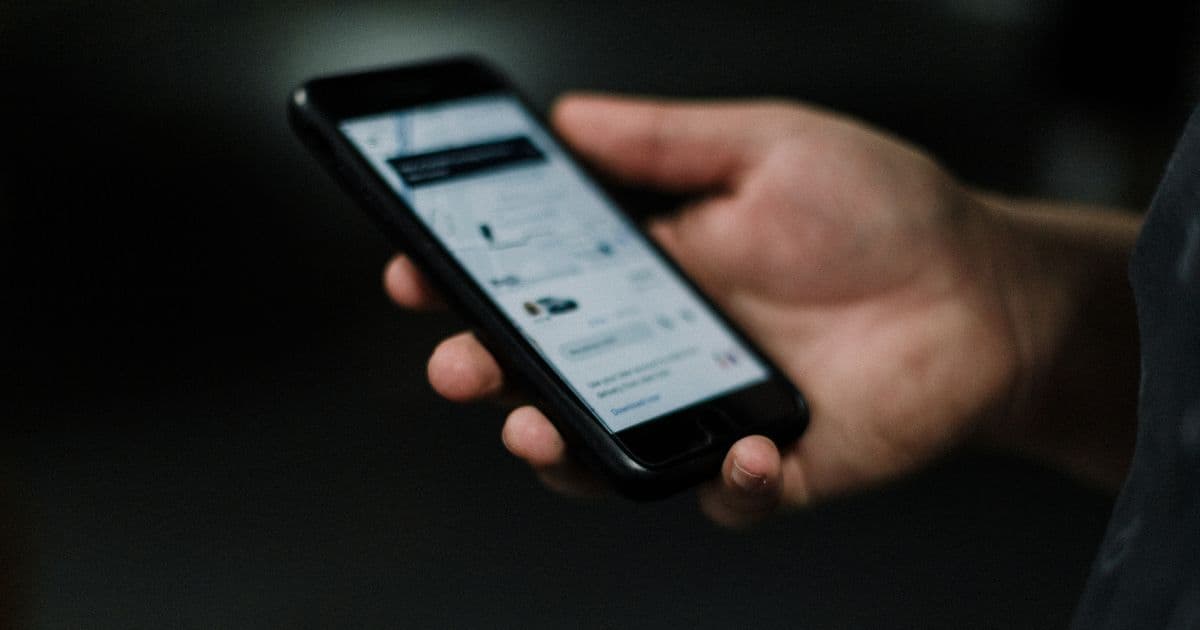 According to NYC's Green Rides Initiative, the City has a goal to reach a fully electric or wheelchair-accessible fleet by 2030. This is part of the City's plan to combat the climate crisis, and move towards a greener city with more economic opportunities for working class New Yorkers, according to Mayor Eric Adams.
How will NYC's new Green Rides Initiative work?
Currently, all cars within the city's ride-share fleet require a Taxi and Limousine Commission (TLC) issued license plate to operate. Since 2018, there has been a license plate freeze from the TLC in order to protect yellow taxi cabs from ride-sharing competitors, and also ease traffic in the city.
Now, the TLC is lifting this license limit and accepting new license applications for electric vehicle drivers, to help with the transition. Any EV driver who wants a TCL plate will be able to apply for one as of October 19th, 2023.
The license lift will also allow drivers to reduce their driver costs, and keep more money in their pockets, as they are incentivized to own their own car instead of leasing a TLC-plated vehicle, which on average can cost around $400-500 a week! Additionally, EV ride-share drivers will be able to take advantage of federal and state tax incentives with the purchase of an electric vehicle and installation of EV equipment in their homes.
Currently, the City's ride-share fleet has around 78,000 cars, with just over 2,000 of them electric. In March 2023, the TLC released 1,000 EV plates, which were gone in just a few minutes. We're intrigued to see how many applications the TLC receive with this new program as it develops further!
What about charging NYC EV ride-sharing vehicles?
Not everyone is pleased with this news. Some, including the Head of the New York Taxi Works Alliance, are hesitant that the City's charging infrastructure is still not developed enough to support so many electric vehicles and EV drivers on the road.
However, various EV companies, including Brooklyn-based fully electric ride-share company, Revel, are working hard to solve this problem and will continue to collaborate with the city to grow charging infrastructure. Revel alone plans to triple the amount of DC fast chargers available in New York City by the end of 2023 and super charging hubs available in all five boroughs.
Additionally, one of the easiest ways to charge an EV is from the comfort of one's own home. For those ride-sharing drivers who own their homes and have a place to park, installing a Level 2 charger could be the best charging option, making them less reliant on DC fast chargers on a day-to-day basis.
If you're a ride-share driver or generally looking to make the switch to electric, you can find EVs for sale in New York City on Lectrium's EV listing platform.
We also provide a variety of Level 2 chargers in our charger shop, and can handle the EV charger installation for your home.
Subscribe for more EV news
Get our free, 5 min weekly newsletter. Read by 2,000+ people curious about Electric Vehicles