Published date: September 20, 2023
Charging anxiety, not range anxiety, is the next EV hurdle
Charging anxiety, not range anxiety, is the next EV hurdle
EV range is steadily increasing with innovations in battery technology, and many electric vehicles now get well over 300 miles (plenty for most car-drivers). Ford CEO, Jim Farley, has now picked "charging anxiety" as the main blocker for EV adoption. Let's dive deeper into this.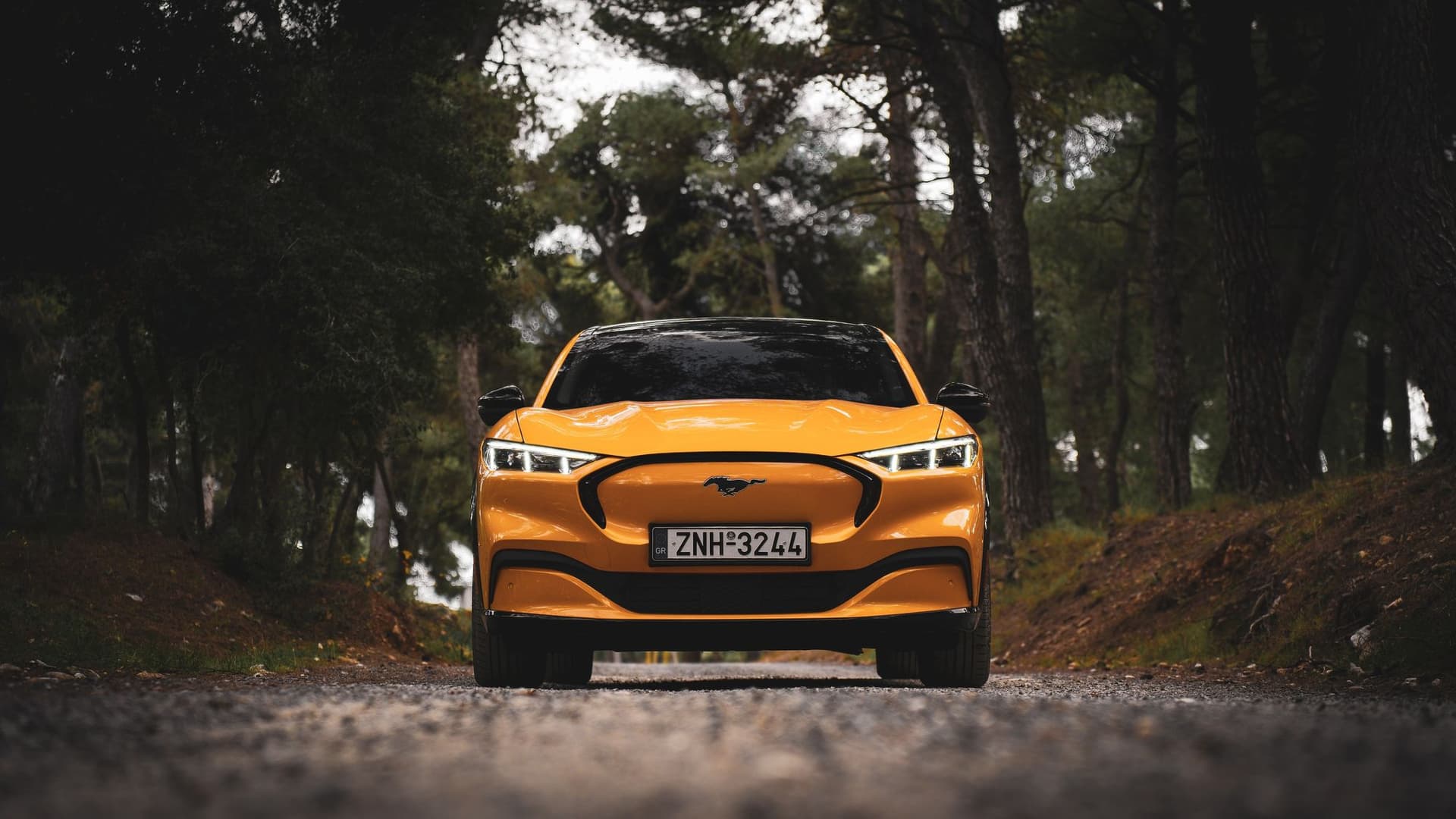 What is charging anxiety?
Charging anxiety is the feeling when, on an EV road trip, a driver has the perfect route planned but is worried that the charger they are relying on will either be occupied or broken.
Recently, U.S. Energy Secretary Jennifer Granholm experienced this during a 600 mile, four-day EV road trip that was highly publicized between Charlotte, North Carolina and Memphis, Tennessee. On this road trip, the caravan of EVs, including a Cadillac Lyriq, Ford F-150 Lightning, and Chevy Bolt, was planning to stop at a DC Fast Charging station in Georgia. However, the team planning the trip realized the chargers at this station were either broken or occupied.
TLDR; the government sent a staffer to "block" a charger for the secretary. This lead to a family with a baby calling the police over the staffer "ICEing" the charger. "ICEing" a charger refers to a gas-powered car parked in a space intended for EVs, taking up a charging spot for an electric vehicle that needs charging.
Not all of us have a team of staffers reserving chargers in advance, and even if we did, even bigger problems could arise!
This is real, and predominantly impacts non-Tesla drivers who have to rely on CCS charging stations. Luckily, there are solutions to charging anxiety.
What are the solutions to EV charging anxiety?
The predominant solution is for a driver to control their own destiny in EV charging by installing a Level 2 EVSE in their garage or side of the home. This will ensure that you have enough range each day to commute, run errands and drive where you need to on the average day.
However, in public charging situations like road trips, luckily the vast majority of the auto industry is partnering up with Tesla, switching to NACS charging ports, and allowing non-Tesla EVs to charge on the vast Tesla charging network. This means electric vehicle owners driving electric models from Ford, GM, Honda, Nissan, Mercedes-Benz, Polestar, Rivian and Volvo will be able to use Tesla Superchargers across the country. Currently, the largest portion of DC fast charging stations in the U.S. are Tesla Supercharging stations. Read more in our blogpost.
Additionally, introducing fees and regulations to penalize "ICEing" is a positive step forward at many public charging locations.
Where can I learn more?
To reduce charging anxiety and control your own destiny at home, get a quote and schedule your EV charger installation here.
You can also find a selection of charging stations for your home here as well!
Subscribe for more EV news
Get our free, 5 min weekly newsletter. Read by 2,000+ people curious about Electric Vehicles