Give your customers the full EV package
With our new EV battery warranty and home charger installation package, make sure your customers are ready for EV ownership as soon as they step out of your dealership.
Elevate the EV buyer experience at your dealerships
Elevate the EV buyer experience at your dealerships
Lectrium and DealerBenefit are partnering up to help dealerships offer an all-inclusive EV purchasing experience for their electric car buyers. Don't let an EV sale end with the sale of a car. Compliment your EV sales with an Battery4Life EV battery warranty and home EV charger installation.
Our EV bundle integrates into your F&I menu and includes:
1

Extended warranty & protection for EV battery

2

Reliable charging hardware options for customer's home

3

Trusted EV charger installers

4

Seamless EV charger installation process
About DealerBenefit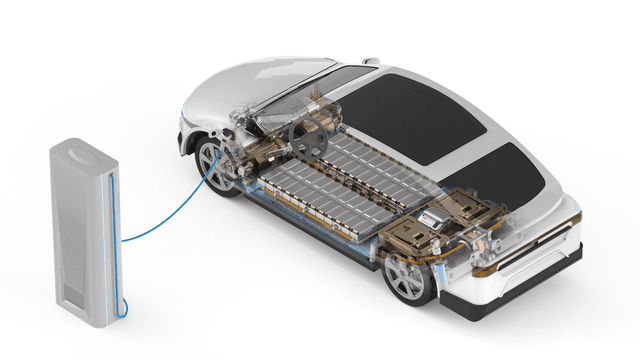 DealerBenefit specializes in providing Battery4Life warranty coverage and protection plans for electric vehicle buyers. Their services ensure EV battery durability and peace of mind for your customers so that they can drive into the future with confidence.