Building a trusted EV ecosystem
Lectrium is building an EV ecosystem of trusted partners to prepare the next generation of electric vehicle owners. By providing Americans with the right set of tools and information, Lectrium's ecosystem is easing the transition to electric vehicles.
OUR Partners
Browse our partners
Lectrium's ecosystem can help you choose the best electric vehicle for you, find EV charging solutions for your rental property and collect insights about your car while earning rewards.

Ready to learn more? Browse through our partners to understand how we can support you through your EV journey.

Matt Blatt
Forward-thinking dealership pushing the transition to electric future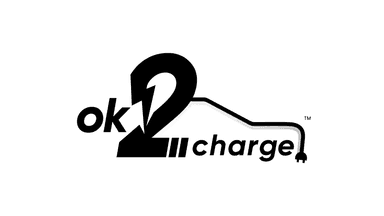 Ok2Charge
EV charging solutions for your short-term rental property

DIMO
The user-owned digital ecosystem that's driving change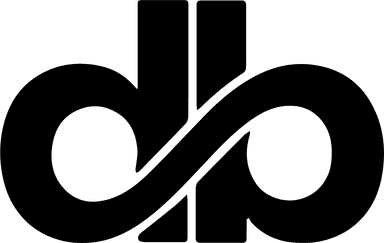 DealerBenefit
Auto battery experts offering EV battery warranty services
BECOME A PARTNER
Join us in creating a more connected EV ecosystem
Enter your email to connect with the Lectrium team and become a partner