List your EV inventory for FREE until
July 1st
List your EV inventory for FREE until
July 1st
Target an engaged audience of EV shoppers who are actively researching their next vehicle with Lectrium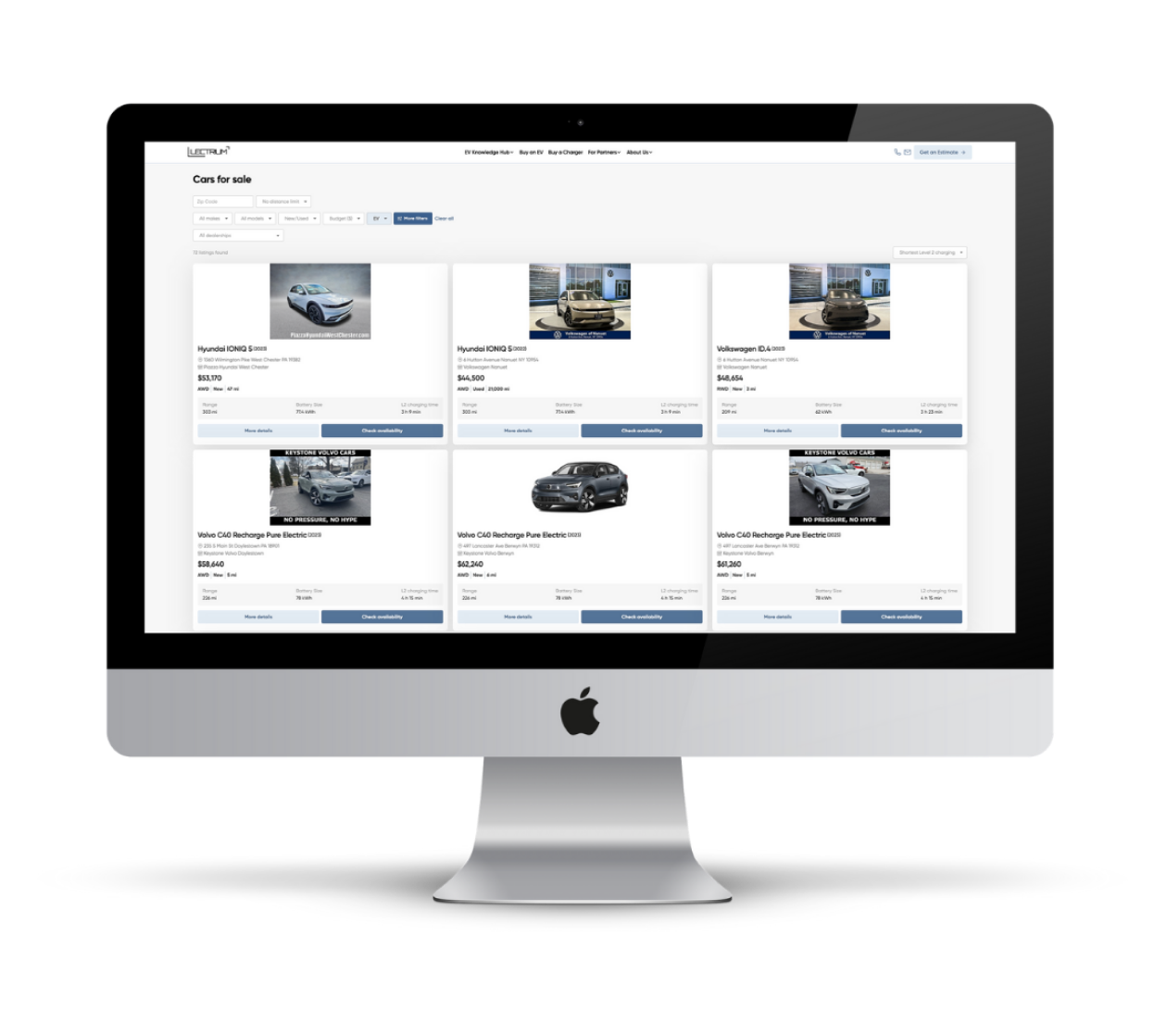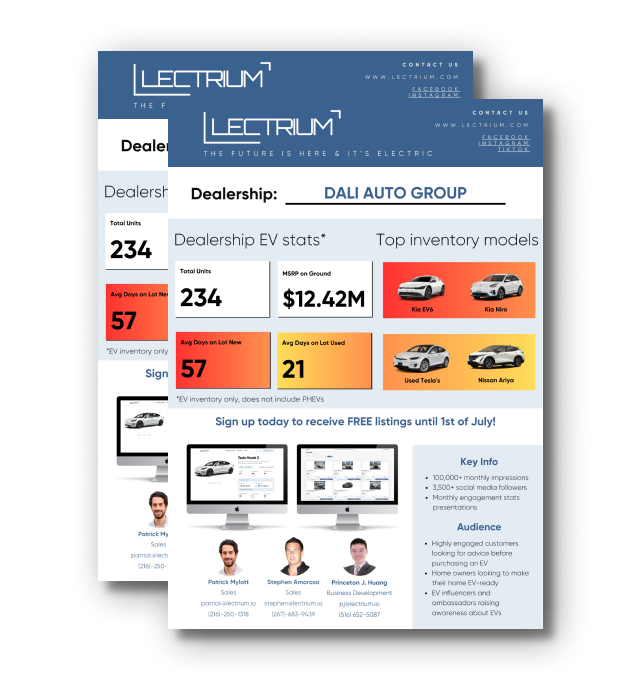 Data-driven EV listings platform
Data-driven EV listings platform
1

Get listed on an EV/PHEV-only listings platform

2

Gain more views & traction from EV buyers

3

Equip your sales staff with EV selling materials

4

Receive high quality leads ⚡️
Scroll our current EV inventory
Loading...
OUR Partners
Join other forward-thinking dealers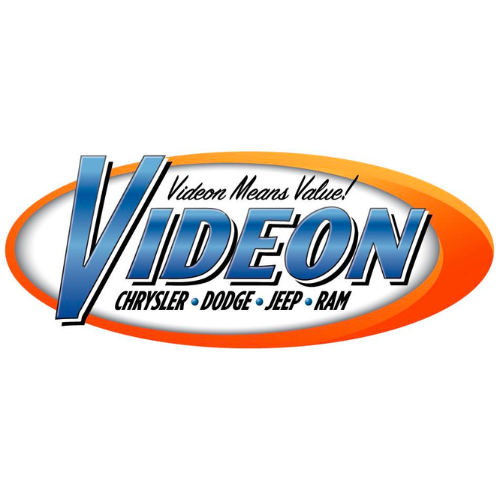 Videon CDJR
Attract high quality leads
Attract high quality leads
70-80% of EV buyers conduct online research on range, charging infrastructure, and battery technology before purchasing an electric vehicle.

Our EV-focused content and listings platform makes sure our audience is ready to make a decision the moment they step into your dealership.
Download our free EV Sales Guide
Lectrium has prepared an Ultimate EV Sales Guide for dealerships. Stay ahead of the curve, boost customer satisfaction and drive your EV sales up!

Our 4-page easy-to-read sales guide is sent to you as a PDF or can be printed & shipped directly to your dealership. Fill out the form to get access.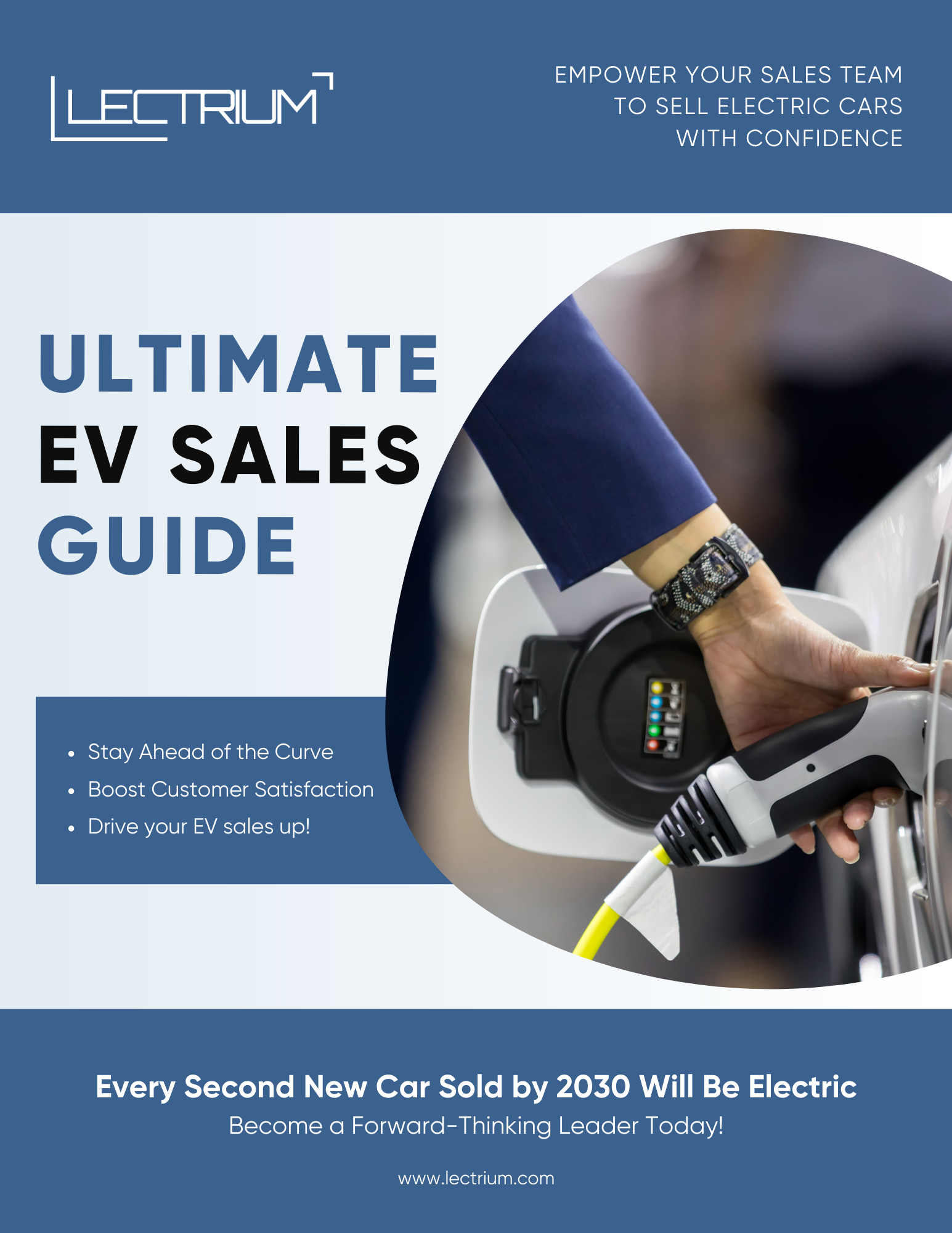 Contact Us
Have a question for us?