Compare Tesla Model Y vs Kia Niro EV
Compare Tesla Model Y vs Kia Niro EV
Discover the differences and similarities between the Tesla Model Y and Kia Niro EV, from their eco-friendly performance to cutting-edge features. Make an informed choice for your next electric car.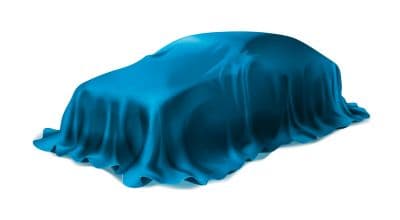 Tesla Model Y
Performance
VS
VS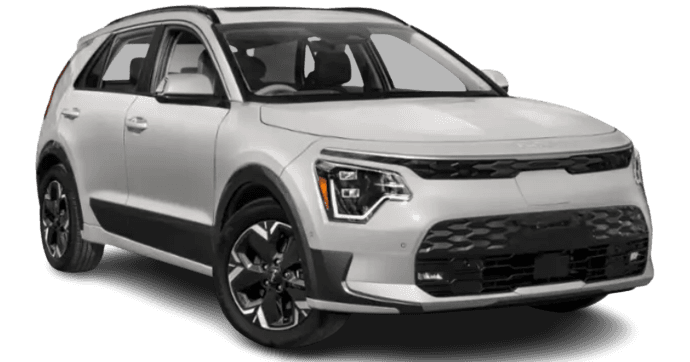 Kia Niro EV
Wave
Pricing
$7,500
Tax credit
Not Applicable
Charging
4 h 14 min
Level 2 charging time
3 h 32 min
27 h
Level 1 charging time
21 h 36 min
Performance & Other Features
Find the nearest car for you
Loading...