Find your next EV charger here
Lectrium sells and supports the most reliable EV chargers for the US market.
Wallbox Pulsar Plus 40A
Small size and powerful performance
Juicebox 48 Hardwire
Combines speed, performance and value
Grizzl-E Smart
Smart & controlled via app
Wallbox Pulsar Plus 48A
Fastest Wallbox. Hardwiring required.
Grizzl-E – Avalanche Edition
Simple & reliable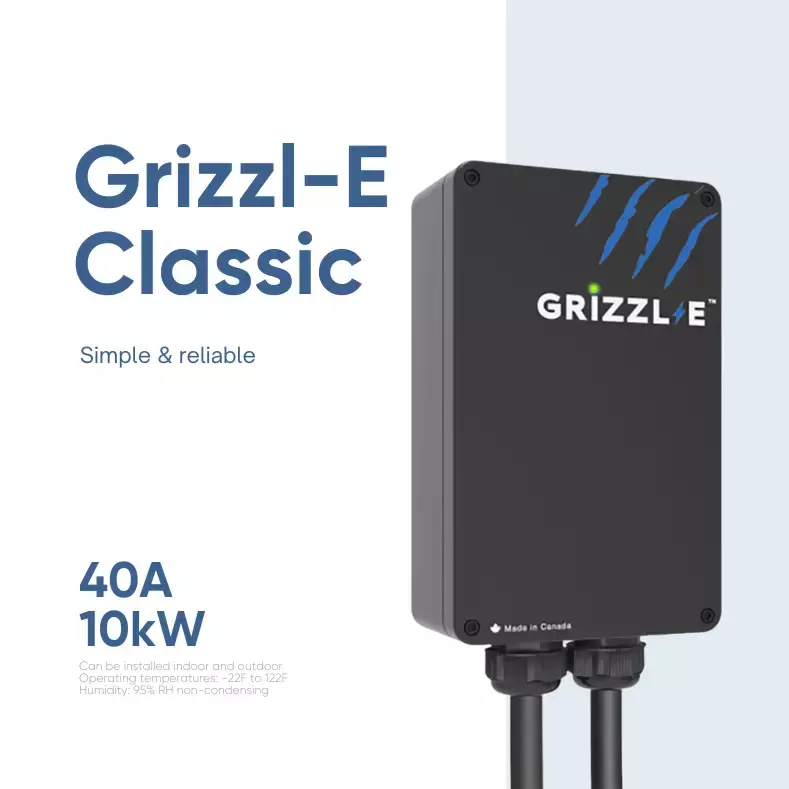 Grizzl-E – Classic
Simple & reliable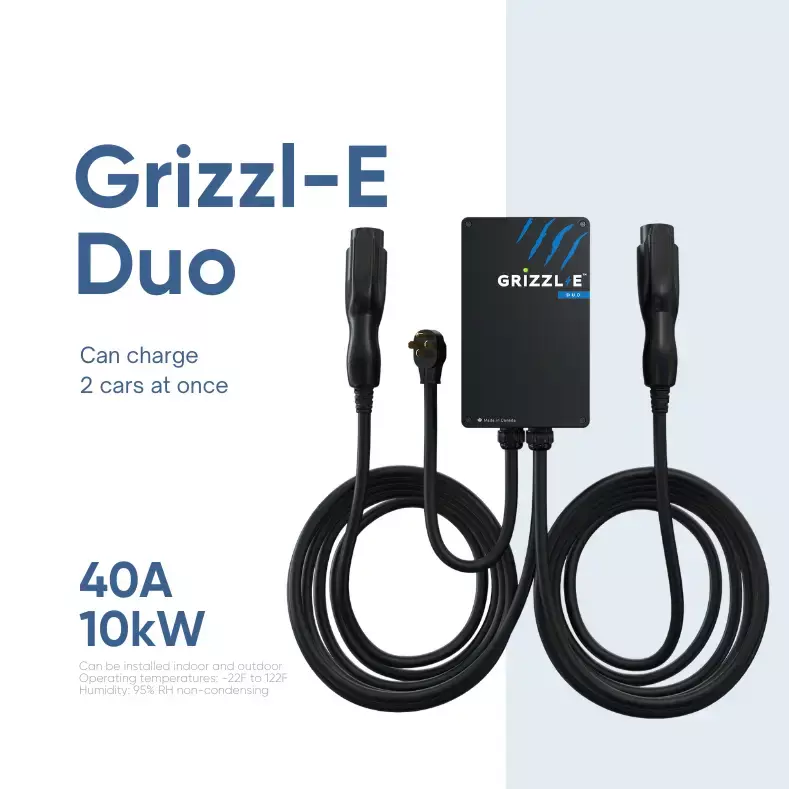 Grizzl-E Duo
Can charge 2 cars at once
Tesla Wall Connector
Exclusively for Teslas
J1772 Tesla Wall Connector
Compatible with most North American electric vehicles
Juicebox 32 Plug-in
Dynamic LED lights display WiFi and charging behavior
Juicebox 40 Plug-in
Combines speed, performance and value